Google 360° Virtual Tours
Google 360° Virtual Tours are high-quality panoramas of the inside of a business, powered by Google Street View technology. These pictures are shot by our Google certified professional photographers, then blended together to create an immersive, 360° view of your business.

Custom 360° Virtual Tours
For businesses wanting to go that extra step, custom 360° virtual tours are the way to go. With the ability to be embedded in any website you wish, our custom tours provide a much more interactive experience. The ability to showcase floor plans and photo galleries, link to external sites, as well as tag areas of interest with hotspots (text, images, videos), are just a few of the various features.
Don't Just Take Our Word For It!
We have been working with the team at aperi media for the past year and had nothing but incredible service! The first project we worked on together was to set up 'Google Business View' and they did a great job for our dealership and the Brampton Automall. Since, aperi media has helped on many occasions – pro bono – to connect us with a Google Specialist about concerns unrelated to their work. Outside of our dealings with Google, aperi media has even attended automotive specific events to grow in his understanding of our industry and to be of greater assistance. I would highly recommend working alongside the aperi media team for all of your digital media needs!
Professional and first class service. The aperi media team were great to work with. I'm a very satisfied customer!
Great service! Delivered excellent quality work as needed for various car dealerships. The entire process was smooth from start to finish and the final product delivered was without flaws. Will definitely use again and would recommend to anyone else in need of virtual tours for digital work.
We had Sean and his team come in and completely fix our Google online presence as well as get our Google Street View Live. Lexus of Oakville is extremely appreciative for the hard work and incredible product they created for us. They were willing to work around our needs to make sure our dealership showed as amazing online as it is in person. Come and see for yourself at lexusofoakville.ca Thanks very much from Mike and the Team at Lexus of Oakville.
I was referred to aperi media and their team knocked it out of the park. Great work, very professional, we are truly satisfied with their service and the end results. Highly recommended!
I had Aperi do the filming of one of our properties and they were quick, professional and exceeded all expectations! I highly recommend them!
It has truly been a pleasure working with aperi media. They are professional, knowledgeable, and delivered a high level of personalized customer experience. We would recommend them to anyone looking for digital marketing solutions.
Everything was handled in a professional and helpful manner. Everyone was friendly and answered every question I had for them. Highly recommend Aperi Media!
I have used their team for a few projects and was totally satisfied with their service and the end results. Highly recommended!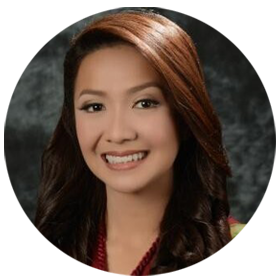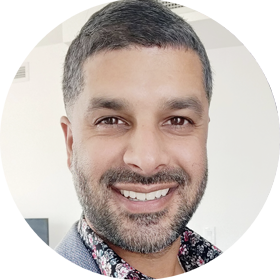 Request a Demo Today!
Fill out the form below and our Sales team will be in touch to book your 15-min demo.