Trusted by industry leaders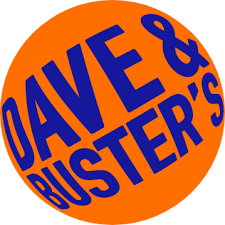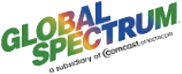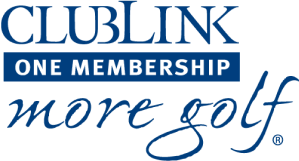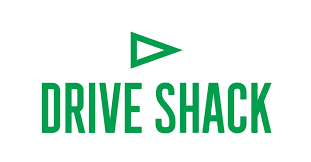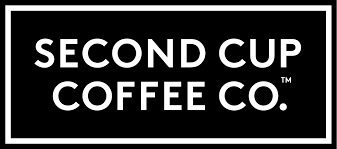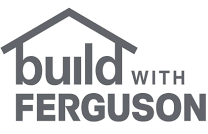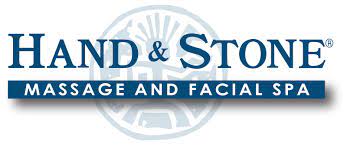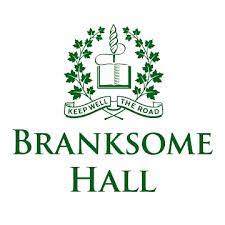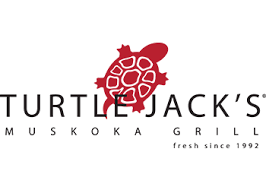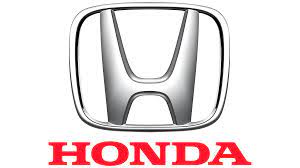 What is a Google 360° Virtual Tour?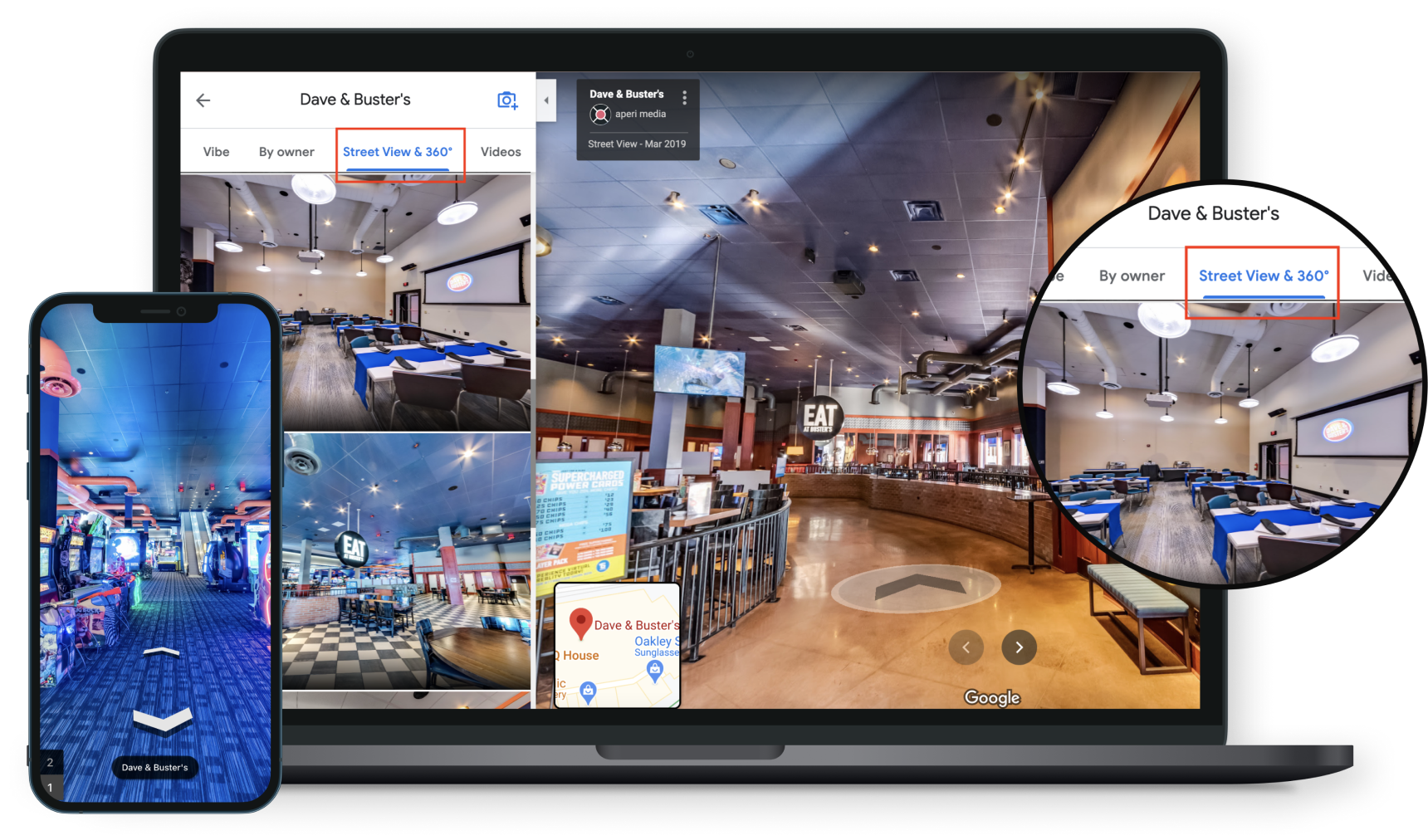 Google 360° Virtual Tours are high-quality panoramas of the inside of a business, powered by Google Street View technology. These pictures are shot by our Google certified professional photographers, then blended together to create an immersive, 360° view of your business.
The Street View imagery is then published directly onto your Google My Business listing within the new Street View & 360° section, building trust with prospective customers before they arrive.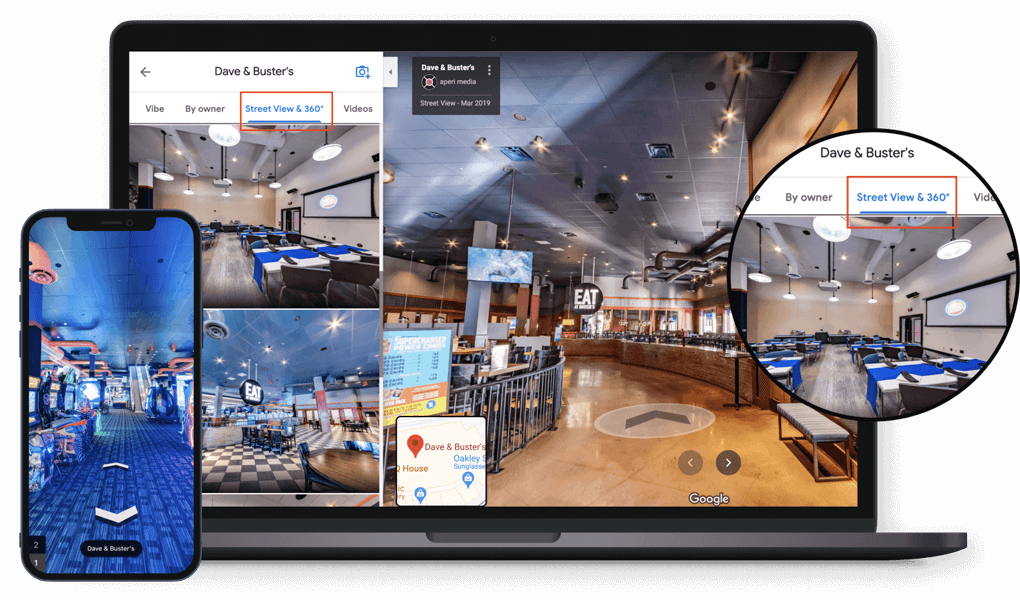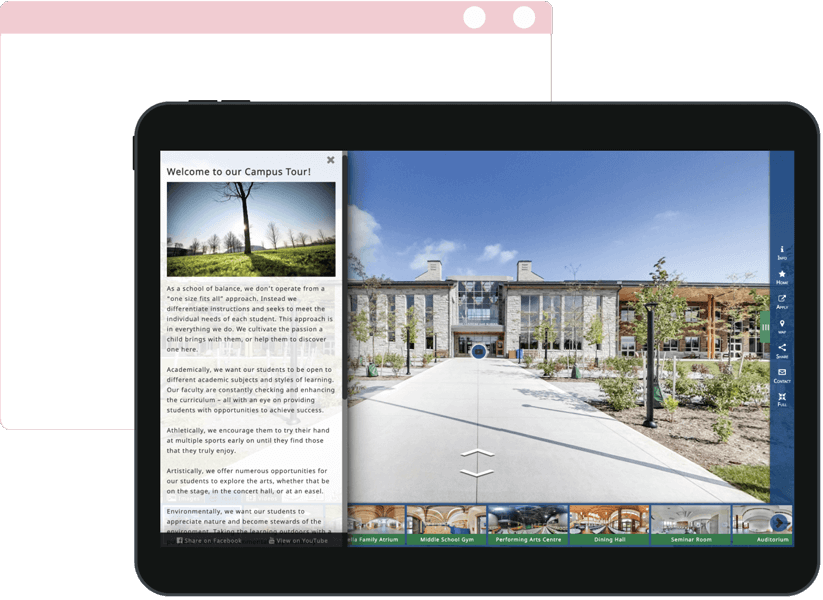 Custom Google 360° Virtual Tours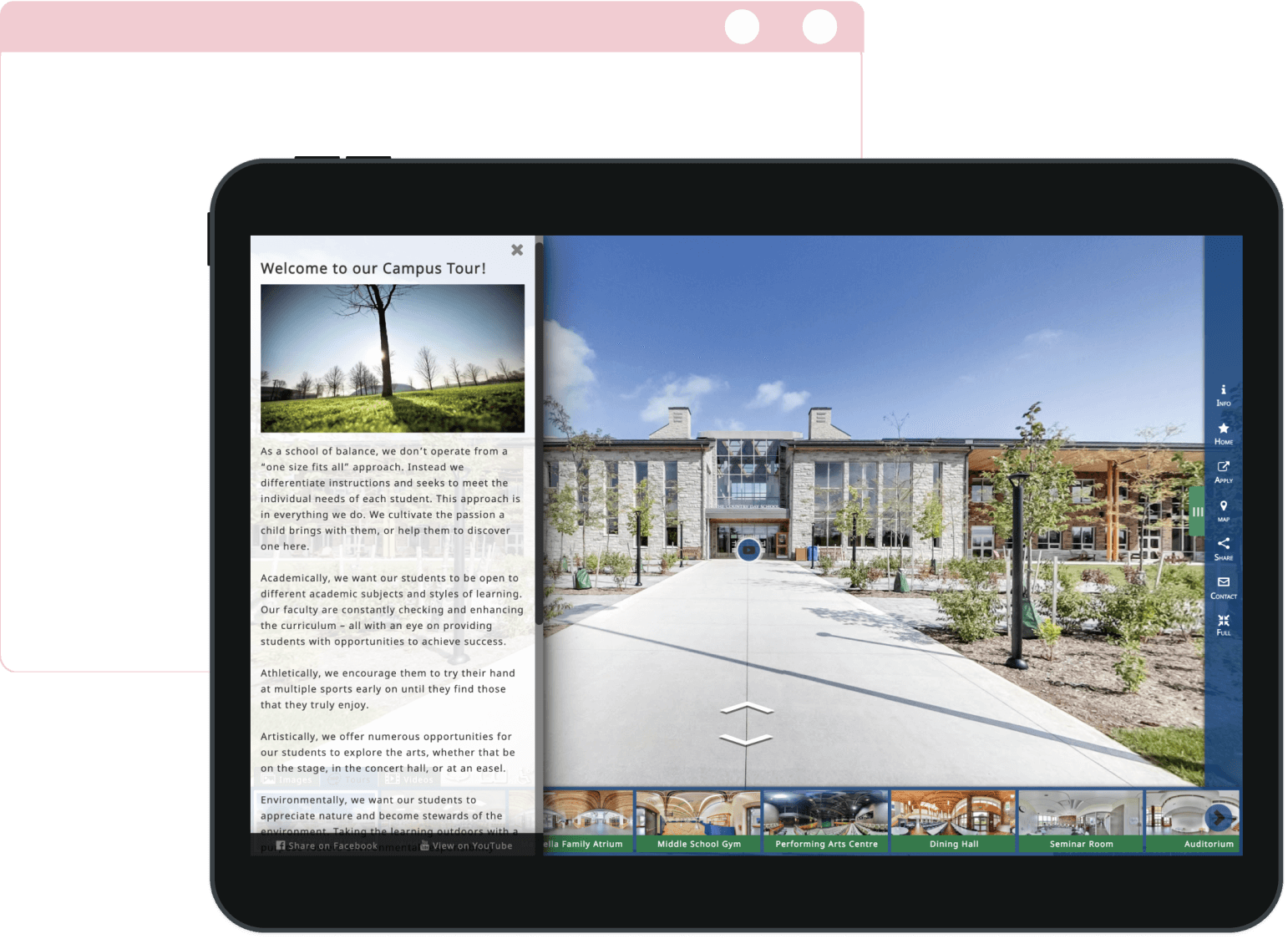 For businesses wanting to go that extra step, custom 360° virtual tours are the way to go. With the ability to be embedded on any website of your choice, our custom tours provide a much more interactive experience. The ability to showcase floor plans and photo galleries, link to external sites, as well as tag areas of interest with hotspots (text, images, videos), are just a few of the various features.
What our customers love the most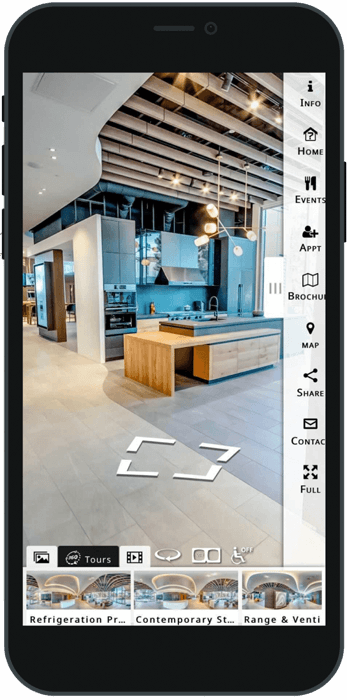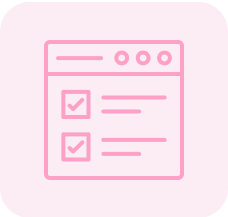 Interactive Hotspots
Personalize your 360° tour with interactive hotspots including, text, images, videos, CTA's and links to external sites.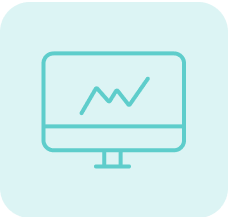 Publish Across Google
Your virtual tour is published directly onto your Google My Business listing within the new Street View & 360° tab.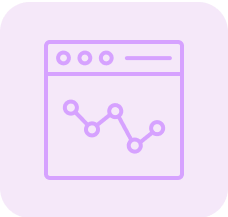 Analytics & Engagement
Get real-time analytics on your virtual tour including, unique visits, engagement rates, conversions on CTA's and more.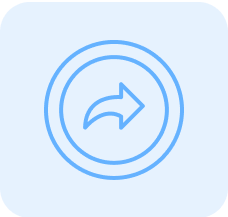 Share & Embed
Whether it's on your website or on your favorite social platform, you can easily share & embed your 360° virtual tour.
Don't just take our word for it!
"I met aperi in 2015 while working at Dave & Buster's and they handled the Google 360° Tours for our stores. Not only was everything done spectacularly, but they were hands down the best vendor/agency I had ever worked with. Due to that wonderful relationship, we gave them more of our business and by 2018 they were our digital agency, handling our website, SEM, SEO, local digital media, and social media!"
"This is the third time we've worked with the team at aperi media. As always, they were competent and professional, and made the process of shooting our new Google 360° virtual tour a breeze. We recommend them without hesitation, and look forward to working with them again soon."
"The Country Day School has worked with aperi media on several occasions to launch a Google Tour and they have been a pleasure to work with. The team in particular is incredibly professional and highly responsive in replying to all inquiries. aperi media makes the process seamless and produces and outstanding final product. I would highly recommend them for your company's 360° degree tour!"
"We have worked with aperi media on a couple of projects including undertaking our chain's Google 360° tours as well as static photography sessions. They have been great to work with, making the entire project seamless and stress-free for us.  We would definitely recommend them to any company who is wanting to have an excellent presence on Google and all of its platforms."
"Our experience with aperi has been fabulous from the start. They have been a pleasure to work with and the attention to detail and level of service has been impeccable. We look forward to working with them again in the very near future."
"We worked with aperi media on our virtual tour of 500,000 sq ft of space. On what could have been a very challenging shoot, it was done with minimal disruption and ease. The team is very accommodating and professional, and we would definitely work with them again."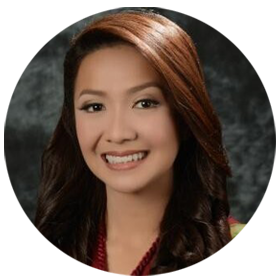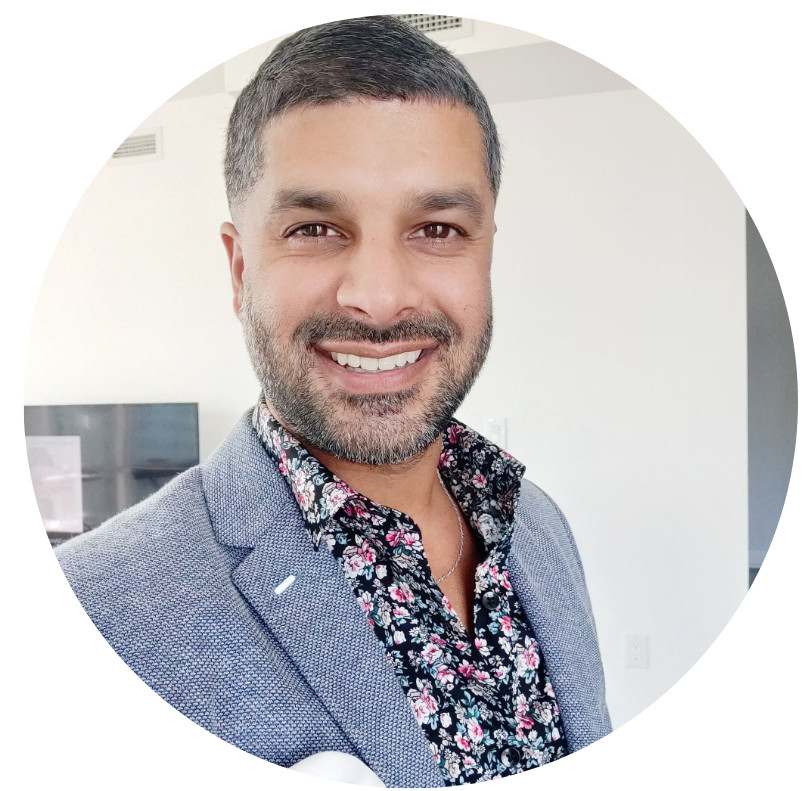 Request a Demo Today!
Fill out the form below and our team will be in touch to book your 15-min demo.