Loved by countless Fitness Facilities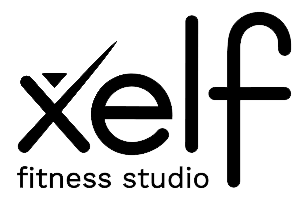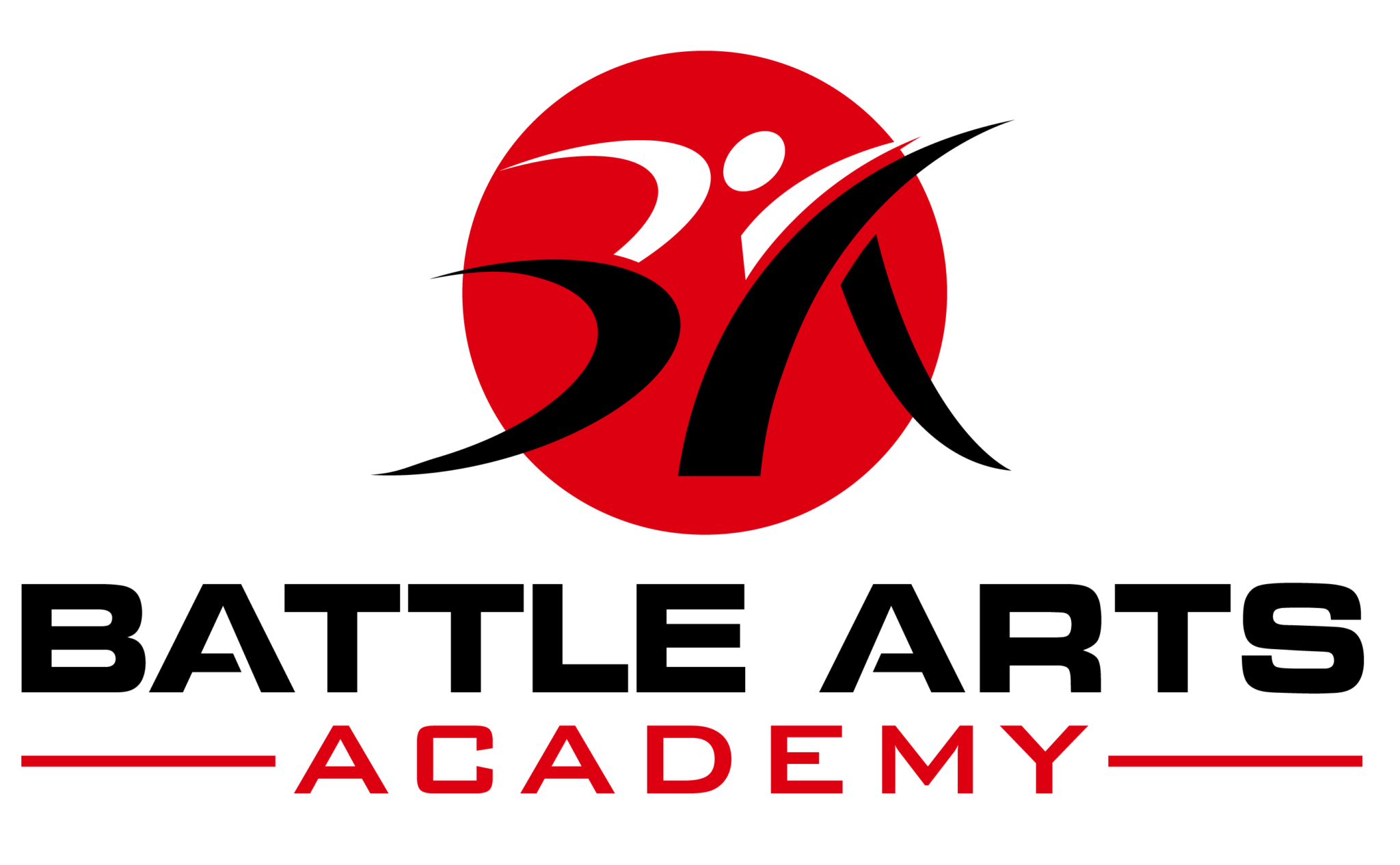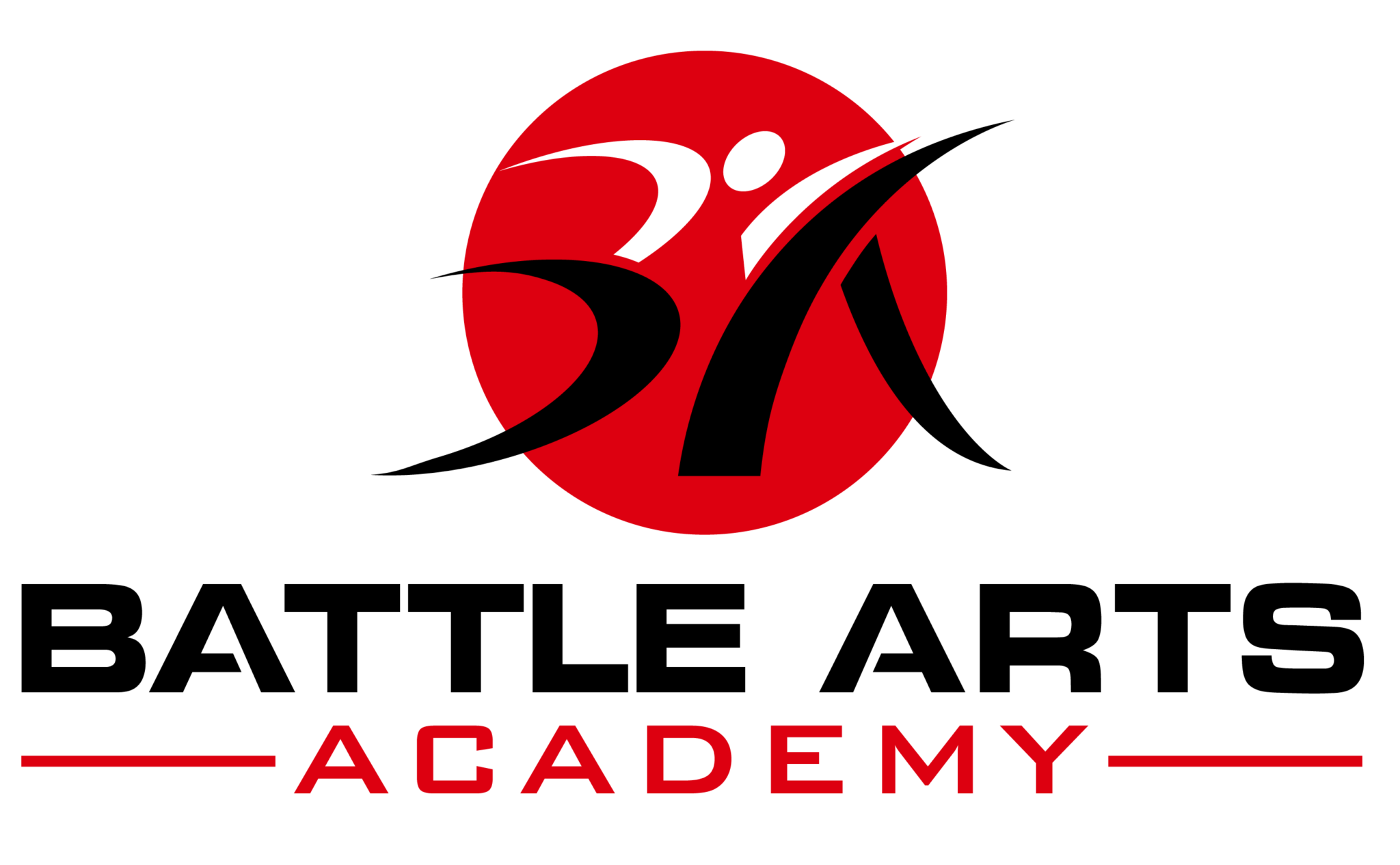 What our customers love the most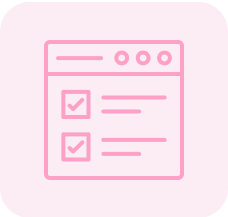 Interactive Hotspots
Personalize your 360° tour with interactive hotspots including, text, images, videos, CTA's and links to external sites.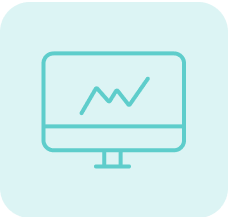 Publish across Google
Your virtual tour is published directly onto your Google My Business listing within the new Street View & 360° tab.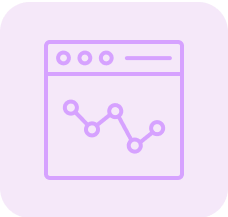 Analytics & Engagement
Get real-time analytics on your virtual tour including, unique visits, engagement rates, conversions on CTA's and more.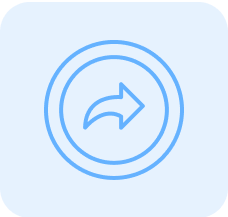 Share & Embed
Whether it's on your website or on your favorite social platform, you can easily share & embed your 360° virtual tour.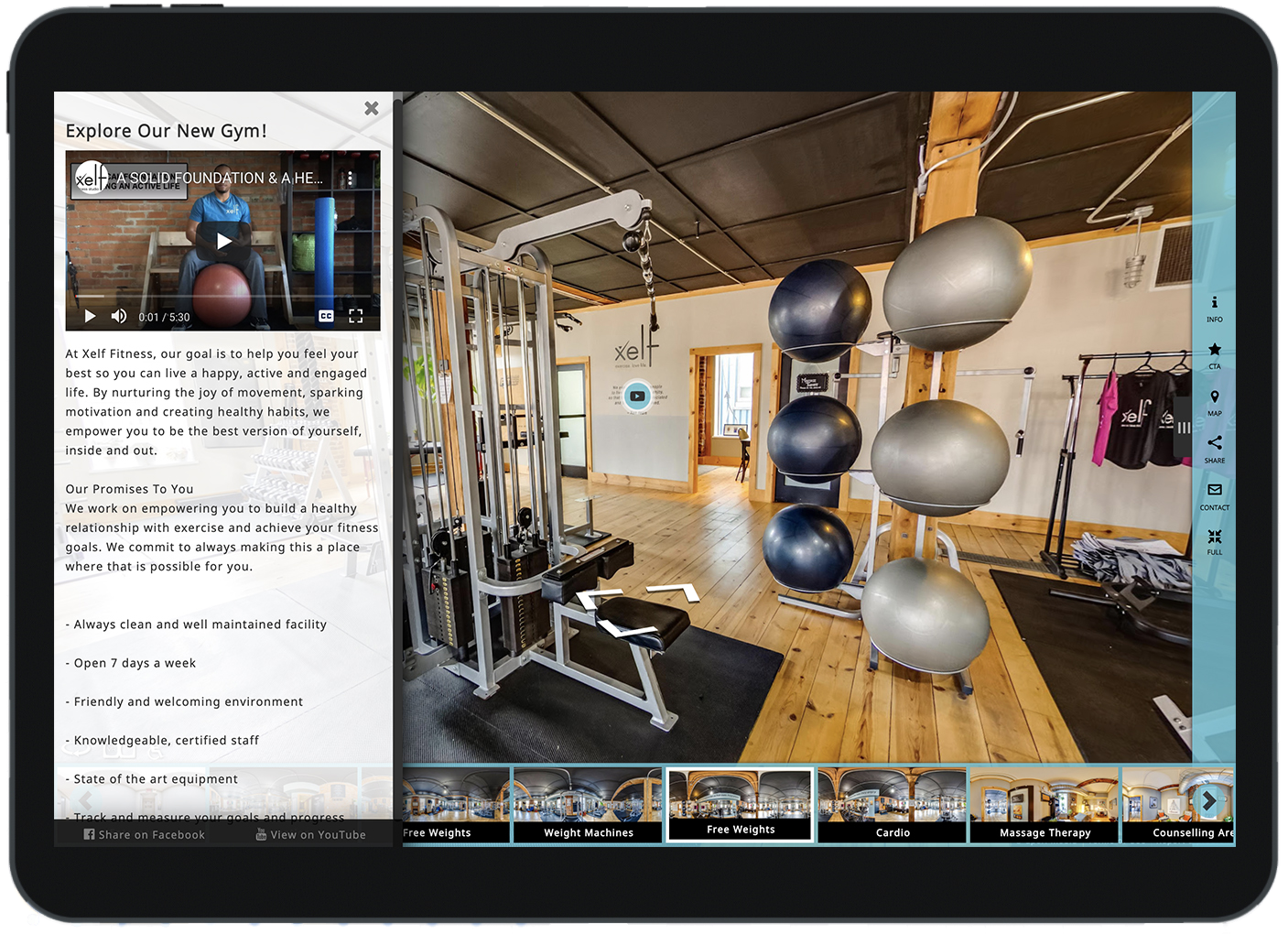 Virtual Tours for all Teams
Special Event Managers
There are countless benefits associated with virtual tours. This immersive visual experience is the closest thing to being on location in person.
Sales & Marketing
For venues wanting to go that extra step, custom 360° tours are the way to go. With the ability to be embedded on any website you wish, custom tours provide an even more immersive, informative experience.
Business Owners
By putting thought and energy into online offerings such as, 360° virtual tours and Google My Business, you can get a leg up on the competition for when COVID-19 restrictions are lifted.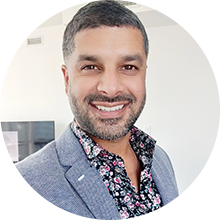 Request a Demo Today!
Fill out the form below and our Sales team will be in touch to book your 15-min demo.