The lockdown from COVID-19 has affected businesses worldwide. Even as restrictions start to loosen, the way that companies operate will have to shift. With the limiting of crowd sizes and other social distancing measures still largely in place, businesses have to get creative in order to survive.
One of the industries hit the hardest during the lockdown are museums and art galleries. This makes sense given social distancing restrictions. But that doesn't mean game over for the art world. In fact, museums and art galleries are uniquely positioned to pivot to the digital world.
Go Virtual to Beat the Virus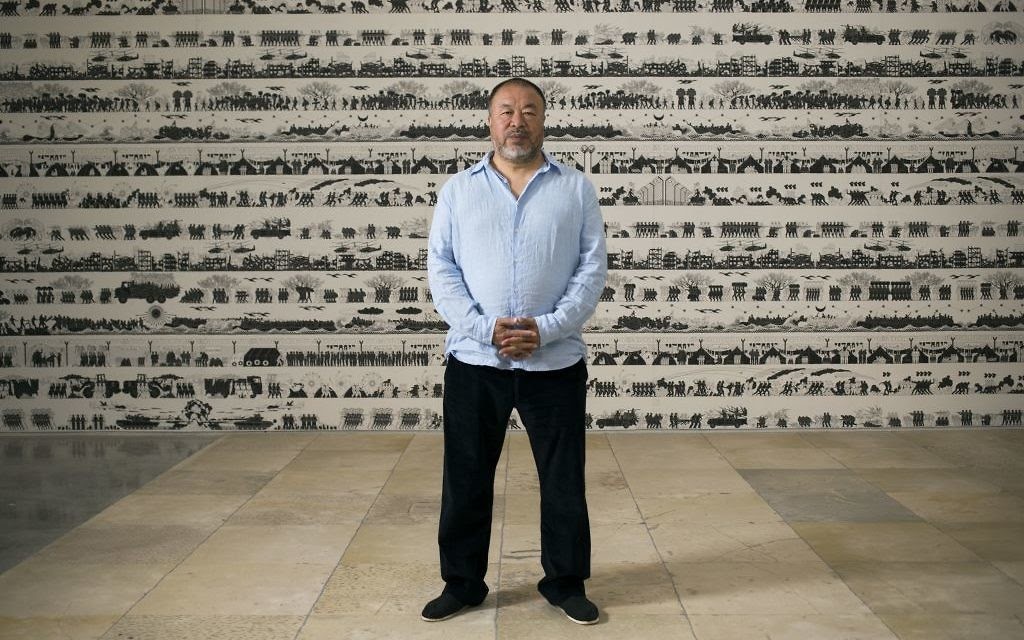 Virtual tours, whether powered by Google Street View or customized software, have already been making a significant impact on the world of museums and galleries. Some of the world's largest museums, like The Louvre and The Guggenheim, already have virtual tours up and running. And during the lockdown, they've seen an enormous jump in traffic to those tours. Google itself has a whole collection of museums powered by its Street View technology. This has other museums and galleries scrambling to create their own 360º virtual tours. Florence's famous Palazzo Strozzi recently launched a new virtual component to their gallery, for which Ai Weiwei himself commended as a great way for the art world to stay engaged during the pandemic.
Given the general buy-in from the art community, it makes complete sense for smaller museums and galleries to also create their own 360º virtual tours. Beyond merely staying visible, virtual tours help museums and galleries by allowing them to:
Continue during a lockdown.

This is essential to saving jobs and livelihood of the museum or gallery itself.

Retain and expand their customer base.

Showcase new exhibits through email newsletters to patrons to entice them to visit virtually. Also, because virtual tours can be accessed from almost anywhere in the world, this means far more people have the opportunity to experience a gallery that they normally wouldn't get a chance to.

Sell artwork.

Galleries can greatly benefit from virtual tours that showcase an artist's work up close and personal to a worldwide audience. This means a far greater opportunity for the artist to sell their work.

Book event space.

Many museums and galleries also provide event space. Virtual tours can give prospective clients a chance to explore your space from their own homes, allowing them to book future events conveniently and safely.

Educate.

Classrooms that are on lockdown, or simply too far away, can now get the full experience of a museum or gallery from anywhere. This is a great way to open up your services to the educational world.
Quality is Everything
360º virtual tours are a great path forward for the art world, and while it may be tempting to rush off and create your own tour, virtual tours are best left to professionals—especially when it comes to art. In order for a virtual tour to be successful, it has to properly replicate the experience of being in that space. If the 360º photographs are not captured, edited and stitched together properly, your tour will come off as amateurish and turn customers off. Worse yet, it does a disservice to the artists. If you're an artist trying to sell your piece in a gallery, the last thing you want is a poorly shot representation of your art. When it comes to virtual tours, quality is everything. For instance, check out the work we did for the Gardiner Museum.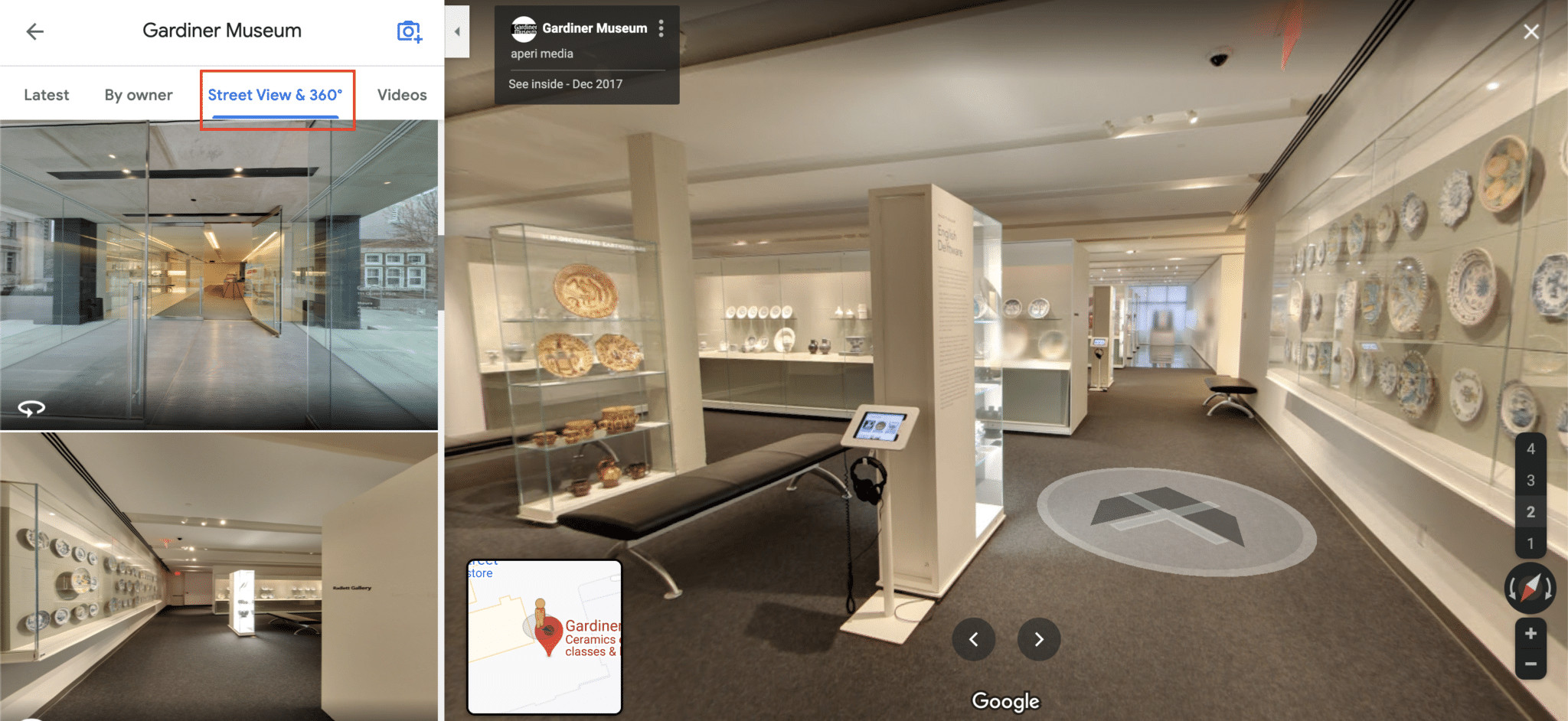 Just because the world is in lockdown, doesn't mean people still can't explore, learn and spend their money on the art world. There's something powerful about being able to showcase your museum or gallery to anyone in the world. Here at aperi media, we specialize in bringing your business to the masses through professionally shot virtual tours. If you're looking to take the next step towards digital success, contact us today.
How do you feel about the impact 360º virtual tours can have on the art world? Let us know in the comments.